Tony Dočekal (Dutch/Czech photographer, born in Amsterdam, 1992) studied analog photography at AKI ArtEZ University of the Arts, where she graduated in 2015.

''My work explores the overlap between reality and storytelling, by pointing out that a photograph can be both documentation and falsification. By using framing and suggestiveness I present a slightly critical view of the everyday life. Mundane scenes become mysterious and ominous when approached from another angle. A returning theme in my work is the loneliness and absurdity of the human condition, and it's effect on our planet. Even in the images without people, the human presence lingers.
Solitary, anonymous individuals that seem to be dropped on the earth often act as the "anti-hero" in my images. To me, these lonely travelers embody a sense of melancholy, but at the same time they symbolize the freedom that we all desire. It is a play with the viewers' perception of reality, and a way to re-connect with our sense of place. My aim is to make people think about, and re-appreciate what they have.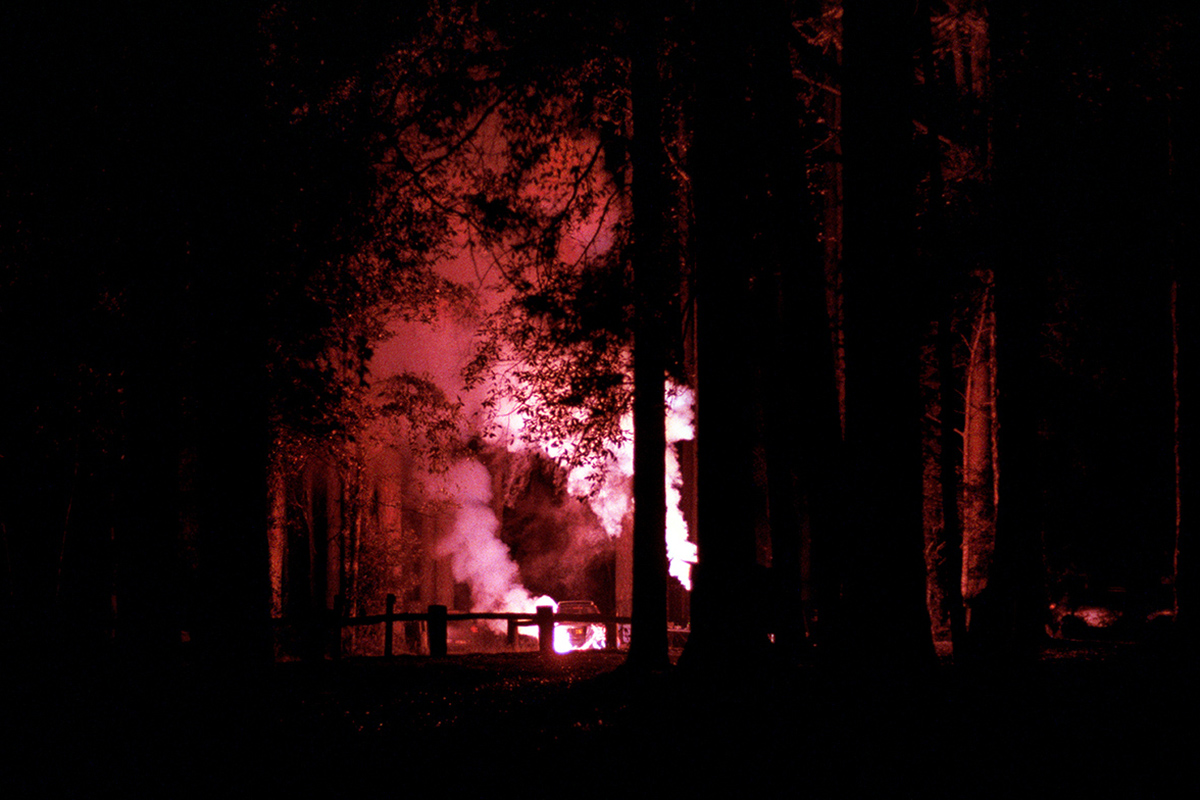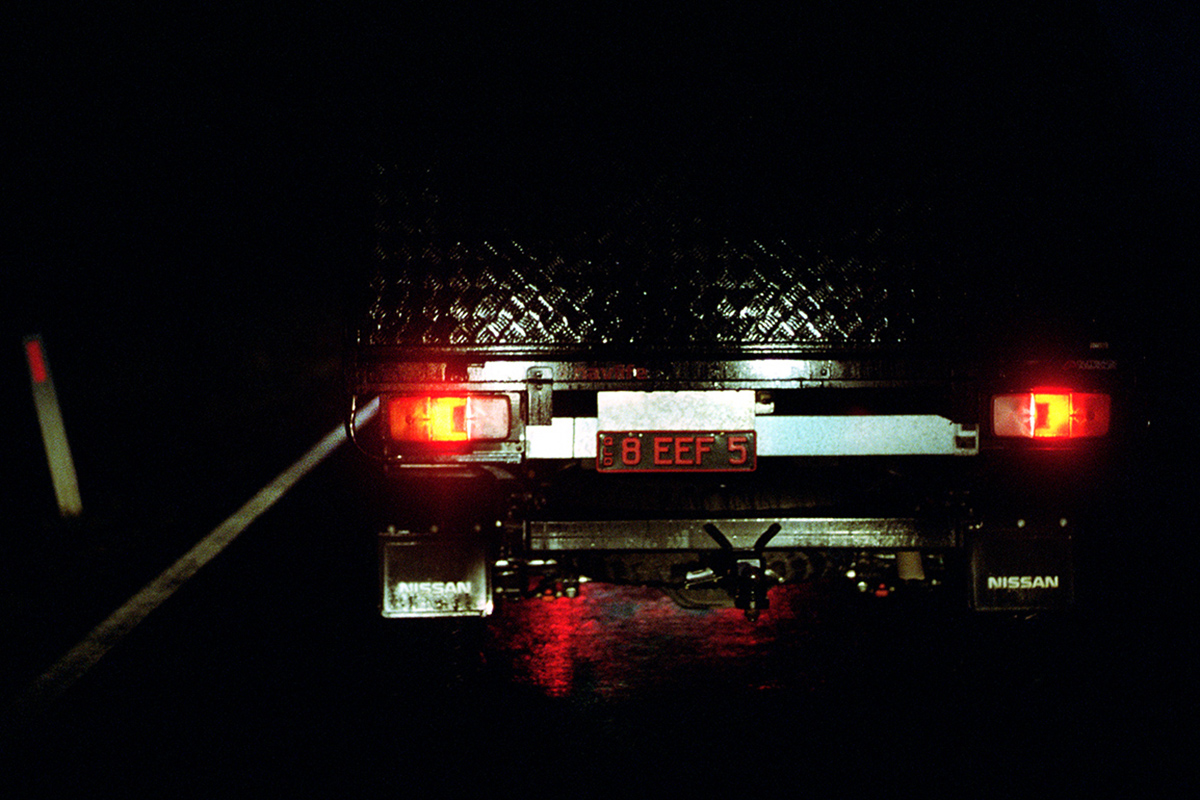 Inzendingen voor de OYTA 2018 zijn gesloten. In februari 2019 starten we met de inzendingen voor OYTA 2019! De expositie van de 10 overgebleven talenten is te zien op vrijdag 16 november 2018 in Foam Café in Amsterdam. Wil je bij deze Award Night aanwezig zijn? Stuur me dan een mail.